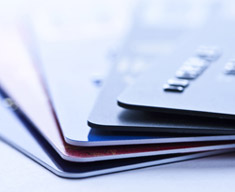 We understand that dental treatment can be expensive; however, receiving the appropriate dental care is necessary to maintain good health. If financial concerns are keeping you from getting the dental work you really need, our team will work with you to create an effective and affordable payment plan.
We offer a variety of payment options and accept a wide array of dental insurance. We also accept major credit cards, personal checks and cash.
Contact Our Practice
For more information on our financing options, or to schedule a complimentary consultation, please contact our practice today.